About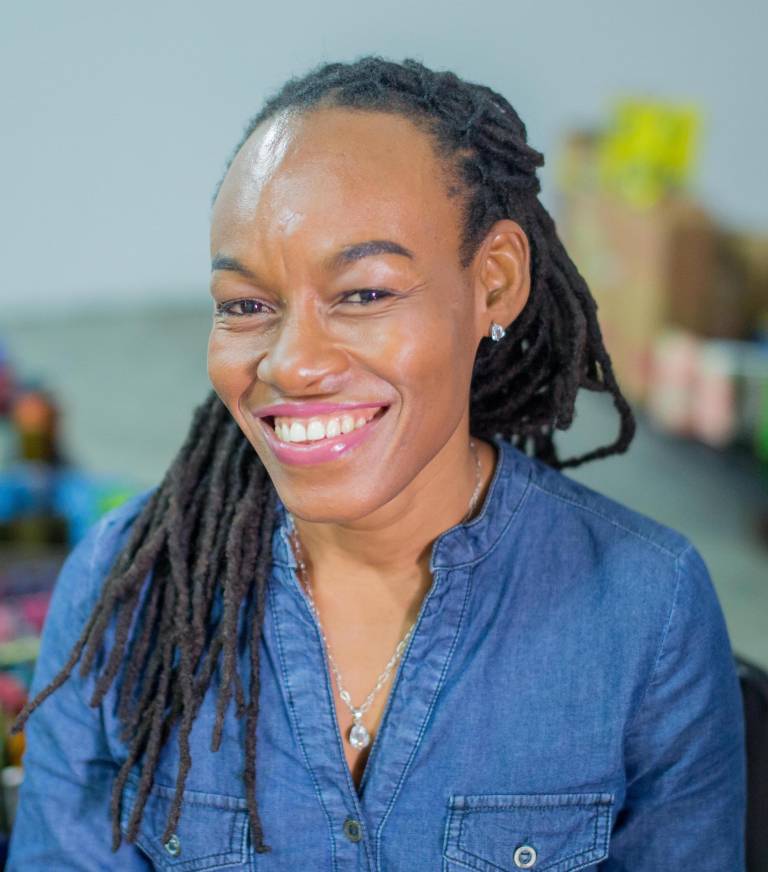 Okafor, Amarachi
Hi.  Amarachi Okafor is me! Get in touch with me.
I am an experimental contemporary artist from Nigeria. I live in Nigeria. However my art moves beyond Nigeria as I have been engaging in activities that over time have built me into an artist-curator cultural producer, experimentalist, educator-contemporary artist, and the like. I have been practising studio visual arts since 2001.
I like to experiment, fabricating (with) objects and words, so I like to build and I like to write, and I sing too – not nearly a star on that front, yet! But I promise you I am working on it. I spend most of my time at Orie Studio, an artists' space and community that I founded. We are an amazing team of Creative people. we are awesome! Currently. We like to focus on staging thoughtful fun art-events that enlighten and educate. You've really got to see us and get involved with us.
My art merges disciplines to discuss social, economic, and political topics: contemporary culture (/systems); memory (history); and human relations (/activities, results). I make built Paintings and Sculpture Installations that obtain from my curiosity about 'containment' as idea and as metaphor; the action of fabrication, the plainness of mundane used objects, and the hands-on process of mending and patching. I am also fascinated by encounter of colour and form.
I perceive the patching and mending of the pliable broken pieces of materials that I adopt into my work, as the healing, of these bits and pieces, of things, and of myself. My patching and mending sessions can allude to [hoped for] possible amendments of methods and processes that build stronger societies…thinking of course, about my Nigeria and related societies around the world.
I love making beautiful art pieces. But quite hopelessly too, I find myself continuing to spend time and resources, making art purposefully towards a more beautiful us – and sometimes our life situations are indeed not so beautiful-. Come collaborate with us!